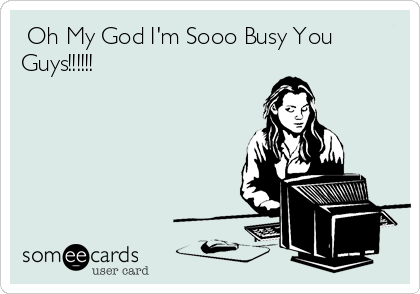 Well, Jolly's been tucked up n cosy in his storage spot for longer than normal and much longer than we'd like.  Unfortunately it's become a very busy time for us just lately and will be for a few months.
We'll still be getting out and about in him (hell yeah!), but have had to cancel 2 autumn trips and have to wait until December for a jaunt somewhere that will hopefully involve a Christmas Market.
We're tripping over our bottom lips here, but all is very well so we mustn't grumble.
ONWARD!>>>>
Suzie & Bri